July 1, 2019 to June 30, 2020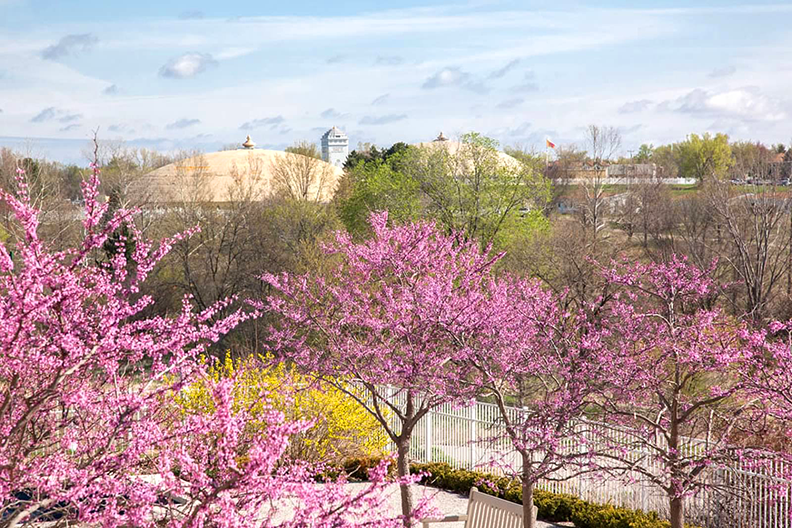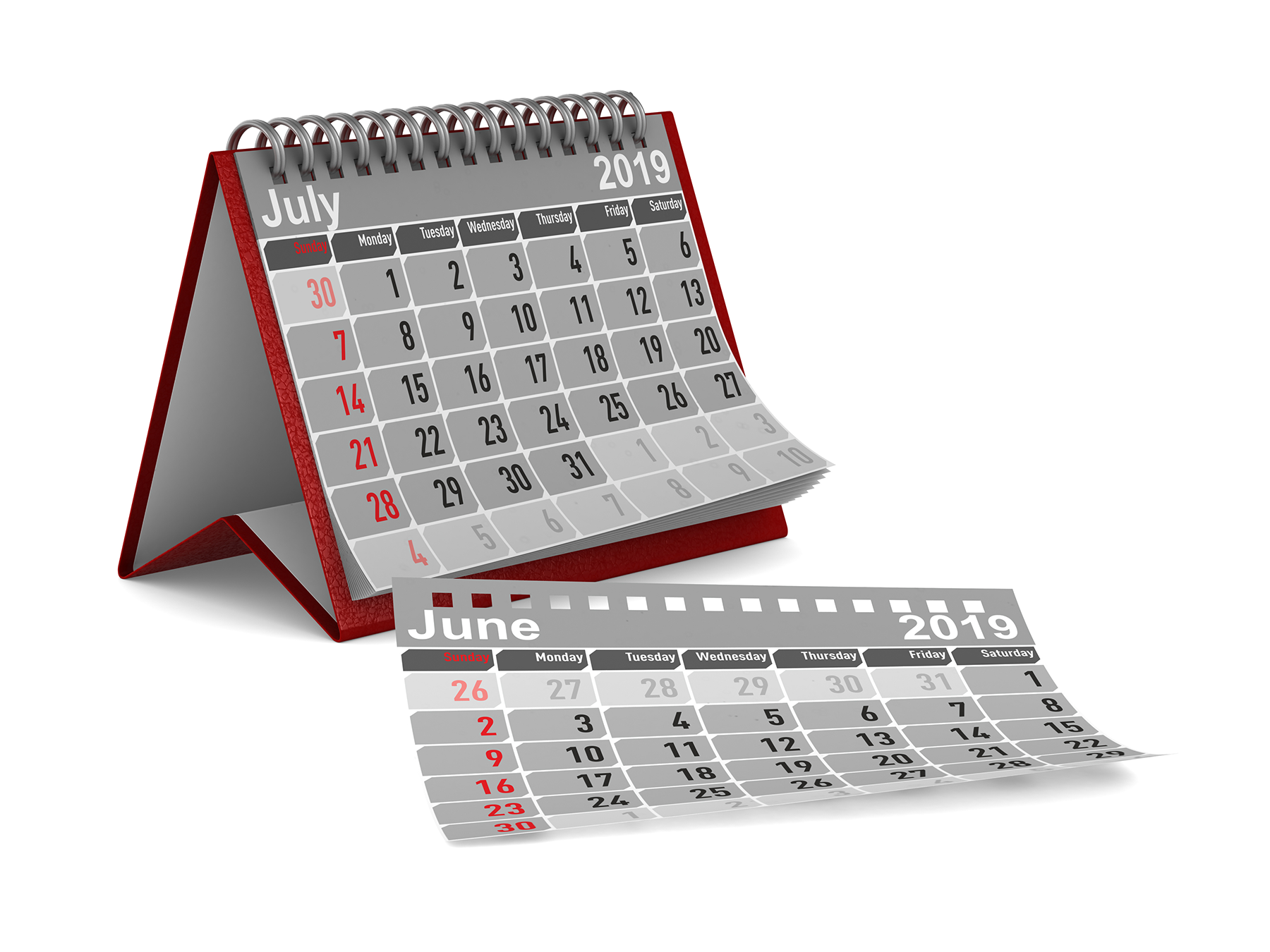 Join Over 2000 People who took ownership of MIU last year
Over 38 years, 14,728 MIU benefactors have shown unwavering support for the university. Last year's count was over 2000.
The Annual Fund supplements MIU's revenues each year and completes our general operating budget. It supports all facets of running the university, from student scholarships to food service, from road maintenance to curriculum development, from roof repairs to software upgrades.
Annual fund givers have a sense  of ownership in supporting this precious institution of higher learning.
Annual Fund Support thus far
2019-2020 Annual Fund Goal
Giving by Mail
Make a check payable to MIU and mail to:
Development Office
Maharishi International University
1000 North 4th Street
Fairfield, IA 52557
Giving By Bank Wire
Send a wire from your bank to:
First National Bank
100 East Burlington
Fairfield, Iowa 52556 USA
Routing # (also referred to as ABN #) 073901877
Maharishi International University
1000 North Fourth St.
Fairfield, IA 52557 USA
Account # 14-9825-8
Include your name, the word "donation" and the purpose of your donation.
Talk to us
You can call our office during regularly scheduled hours from 10:15-4:30 each day at 641-472-1180.
Or contact one of our gift officers:
Valerie Hirschhorn
vhirschhorn@miu.edu
641.472-1180
Eric Stakland
eric.stakland@miu.edu
641.209.5478
---
Development Office ♦ Maharishi International University ♦ 1000 North 4th Street ♦ Fairfield, IA 52557
giving@miu.edu ♦ 641-472-1180 Monday-Friday, 10:15-4:30 CST
Maharishi International University, a nonprofit, tax-exempt 501(c)(3) corporation since 1988, is designated to receive charitable gifts.